Served
A downloadable Food Dunking Game for Windows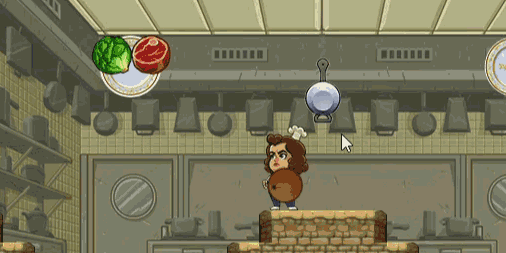 Served is a fast paced game about throwing oranges into plates and dunking meat to make the greatest of dishes.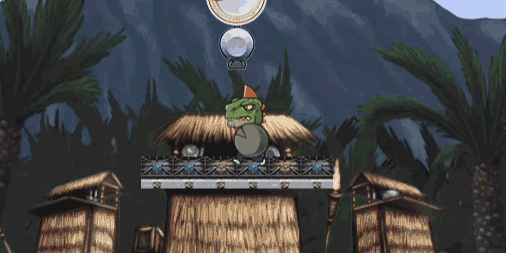 2-4 players
4 different chefs to play from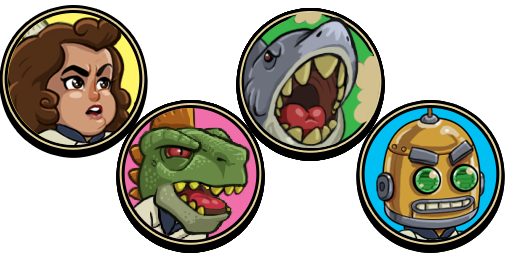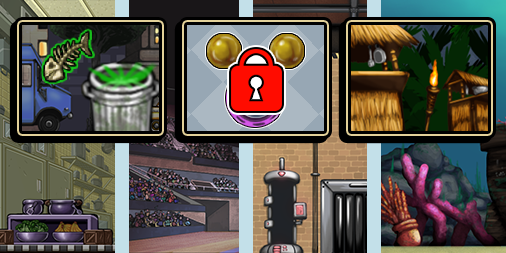 Each arena comes with their own hazards or equipment to use.
3 modes
Play for time, first to 21 or just play a game of "keep away" with the GOLDEN SPATULA!!!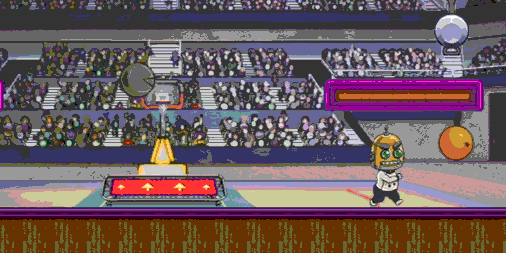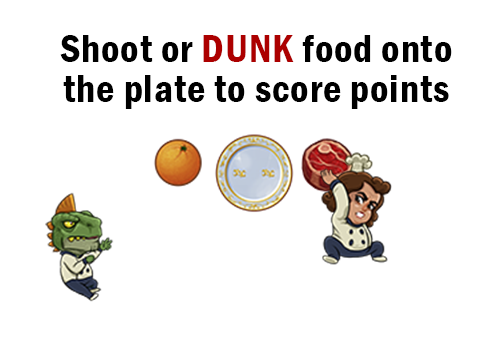 X-Box Controllers ( the preferred method of Play)
Plug in 1-4 X-box controllers and slam like a pro with these simple controls.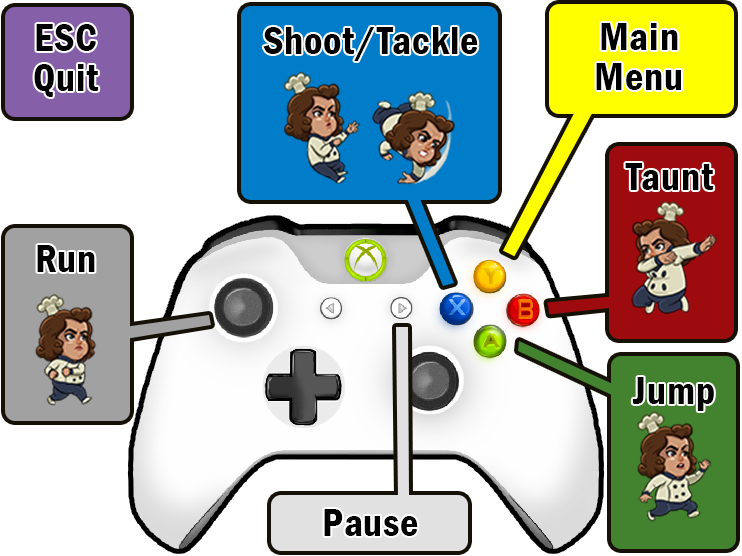 Keyboard (when you have to make due)
Player 1
| | | |
| --- | --- | --- |
| Action | Key | Xbox function |
| Move | A and D | (acts as joystick) |
| Jump | B | (acts as A button) |
| Shoot | V | (acts as X button) |
| Cancel | Backspace | (acts as B button) |
| Tutorial | 6 | (acts as Y button) |
| Quick Start | Enter | (acts as Start button) |
Player 2
| | | |
| --- | --- | --- |
| Action | Key | Xbox function |
| Move | Left and Right Arrow | (acts as joystick) |
| Jump | M | (acts as A button) |
| Shoot | N | (acts as X button) |
| Cancel | 2 | (acts as B button) |
Player 3
| | | |
| --- | --- | --- |
| Action | Key | Xbox Function |
| Move | R and T | (acts as joystick) |
| Jump | i | (acts as A button) |
| Shoot | O (the letter not zero) | (acts as X button) |
| Cancel | 3 | (acts as B button) |
Player 4
| | | |
| --- | --- | --- |
| Action | Key | Xbox Function |
| Move | F and G | (acts as joystick) |
| Jump | K | (acts as A button) |
| Shoot | L | (acts as X button) |
| Cancel | 4 | (acts as B button) |

Rocco Commisso - Art/Design/Code - Website
Micheal Trentchev - Backgrounds/Platters - Website
Max Hunt - Backgrounds/Platters - Website
Rory O' Connor - Prototype/QA - Website

Purchase
In order to download this Food Dunking Game you must purchase it at or above the minimum price of $2 USD. You will get access to the following files:
Served by Tippedchair.exe
38 MB