Served
Served full version is now live!
---
Hey everyone,

is now live.
With all the arenas, modes and bug fixes added we can mark this as it's official launch!
You can pick it up Right here!
2-4 players
4 different chefs to play from
+6 Arenas
3 modes
Training Mode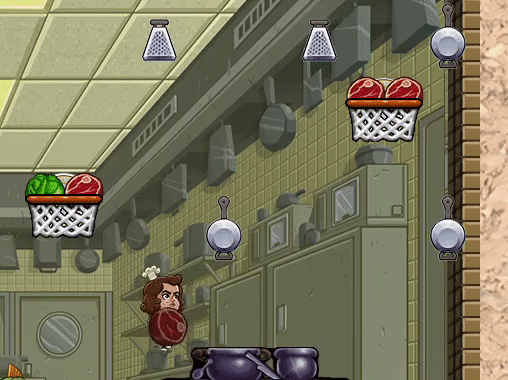 Please feel free to give feedback, as we want everyone to have a great time playing Served and we've incorporated a lot from play tests at conventions and events. Your opinion matters!
Don't forget to pass it along to your friends and use the hashtag #served on social media.
If you haven't played the demo yet, we've left it up so you can get a taste of the action. The jumping, shooting, arenas and modes are %100 more amazing in the full release. So grab some X-box controllers and some friends and see who is the true "king of the kitchen"!