Grimistar: once more with feeling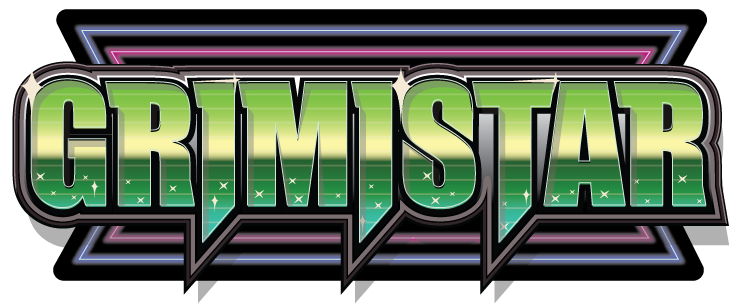 Grimistars back! He's bigger, he's brighter! He's still looking for a worthy adversary!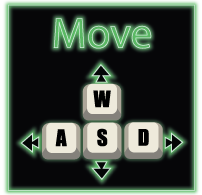 T.O.Jam's 2018's favorite maniacal monster is now in a new game with:
new graphics!
new music!
Power up you ship with over 8 new upgrades!
new "winning isn't everything" mechanic!
Full voice over for Grimistar!
and whole new view into this space opera!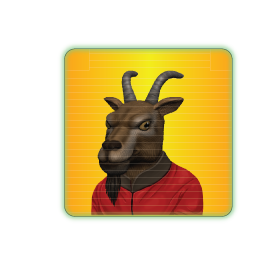 Earth, third planet of the Milkyway system. The evil Grimistar turned this once thriving system into his personal sandbox. General Goatsticker of the TippedJammer army was successful in exiling this maniacal monster to the barren deserted planet of Uranus.
3 years later, General Goatsticker noticed strange activity coming from Uranus (might wanna get that checked out). The TippedJammers have once again been called into action to free the Milkyway system once and for all.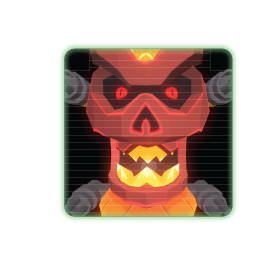 Remember winning isn't always everything. Try new thing to unlock new abilities!
In fact... what kill's you DOES MAKES YOUR STRONGER!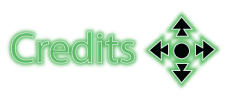 George: www.sonicarcade.com
Indigo: https://www.artstation.com/indigodoyle
Luca: https://github.com/Lucrecious/
Rocco: http://tippedchair.com/index.html
Chris Thior (OG Dialog)
Download
Click download now to get access to the following files:
Comments
Log in with itch.io to leave a comment.
For some reason I can't get the last two updates
We've updated the game to make each upgrade easier to get. If your still stuck, just mention which one your missing and we'll help you out. Thanks for playing and commenting :)
Sorry about that, I had a typo, I was trying to say upgrades, Thanks anyways! :)